Country: Spain
Date: Thursday, 16th – Sunday, 18th of July, 2015
Location: Valencia, Spain
Target: End-Users
Visitor: More than 30 000, 20% more than 2014
Dreamhack is largest digital event. Dreamhack Valencia 2015 will be split into 3 different areas: LAN Area, eSports Area and Expo Area.
Expo Area: End-users can take advantage of the benefits that MSI offers in booth: special discounts, free videogame testing, oculus rift experience, samples show, giveaways… Live the whole Dream Hack experience!

Linking our products to videogames as gaming product.
To meet end-users and let them know about MSI products and about how cool is MSI for gaming.
Good opportunity to push more OUR PRODUCTS.
Guide and provide some help to end-users with product doubts support.
Show to end-users our Gaming Image. We are nº1 in Gaming
3 key activities MSI hold in booth:
LOL Tournament 5 vs. 5
Challenge – K1CK +Araneae
Matrix Display with GT60
Oculus Rift demos with GT72
Products Exhibition
MSI Stand



LOL Tournament: Over 500 participants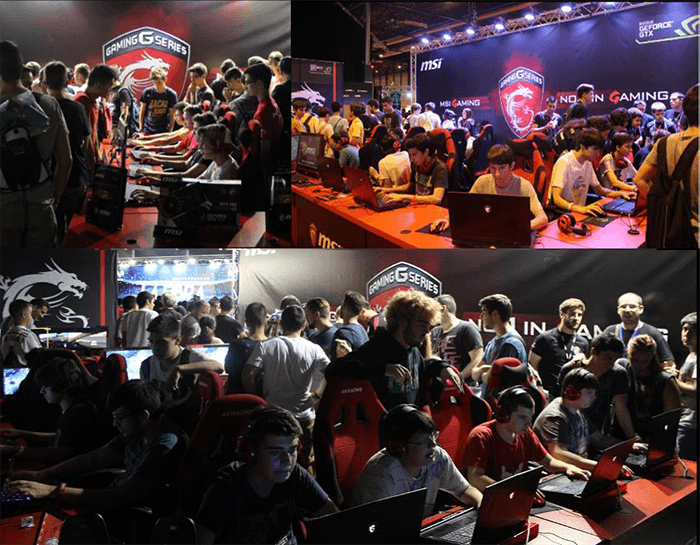 Challenge – K1CK +Araneae: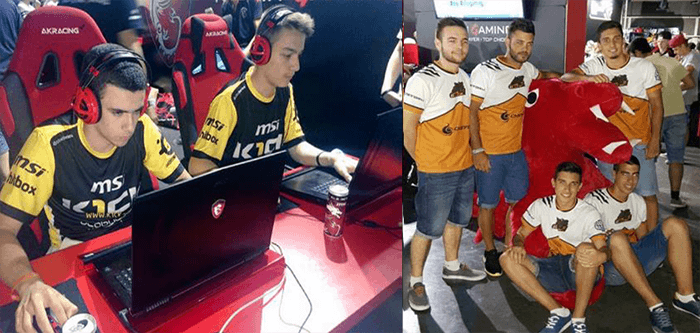 Matrix Display GT60:


Oculus Rift with GT72: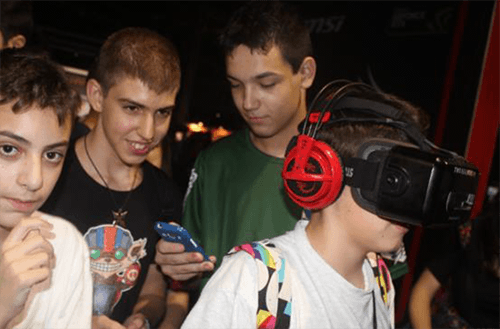 Product Exhibition: